The Ace Cafe.
Europe's largest FREE monthly Porsche-only meet takes place Ace Cafe on the North Circular Road, Stonebridge, NorthWest London on the last monday of every month. This event is a popular event on the calendar of every London based 'Porschephile'.
This event is affiliated with the official Porsche Club (GB) and is one of the regular events attended by the Porsche Club R20 region. The fact it is less than 5 miles from my house and is free makes it all the more attractive to me.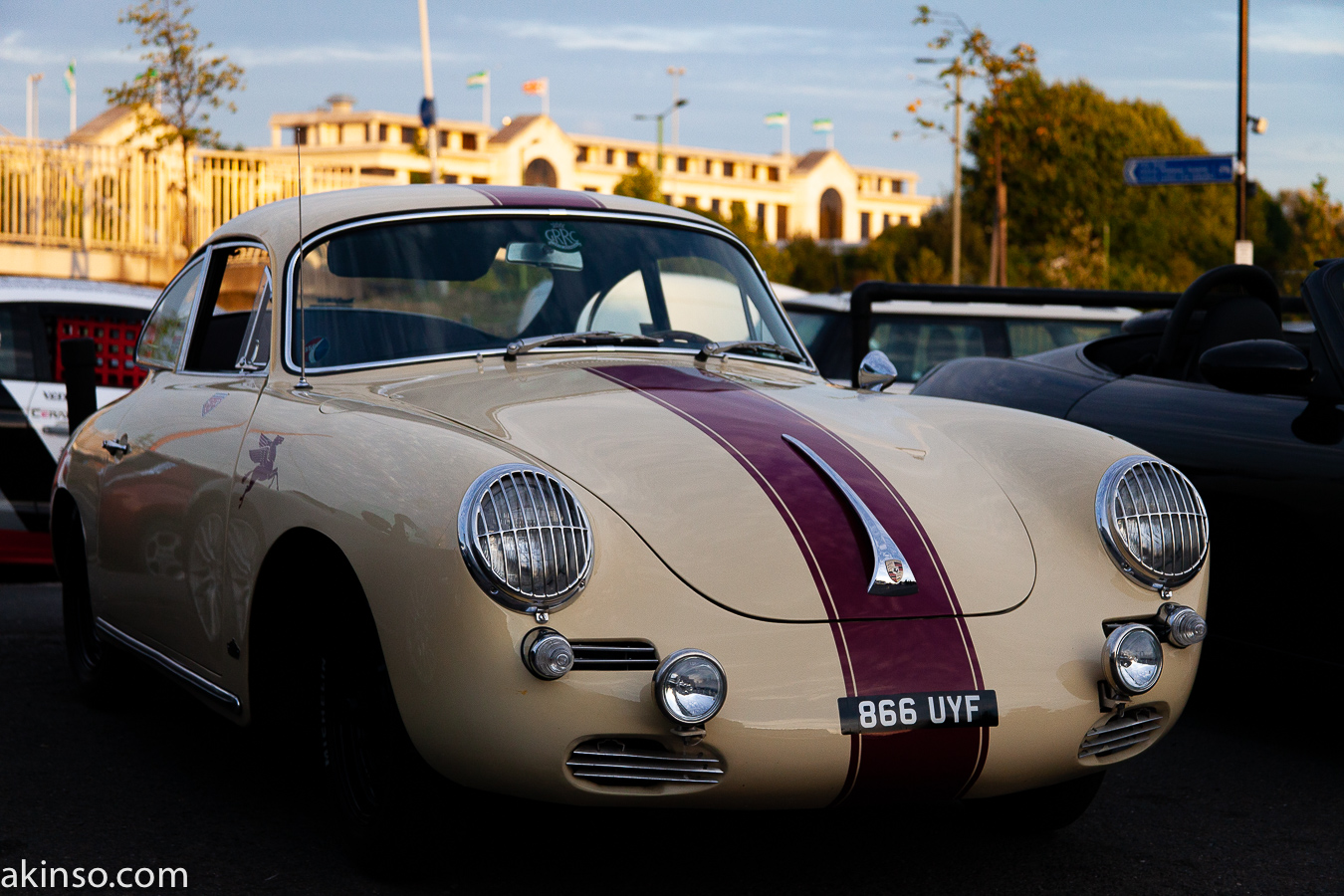 The action at this event starts from about 6pm and you have to get there early if you are to secure a spot in the car park. Porsche's only. Not even a Bugatti Veyron nor a Mclaren F1 is allowed in the car park on Porsche Night.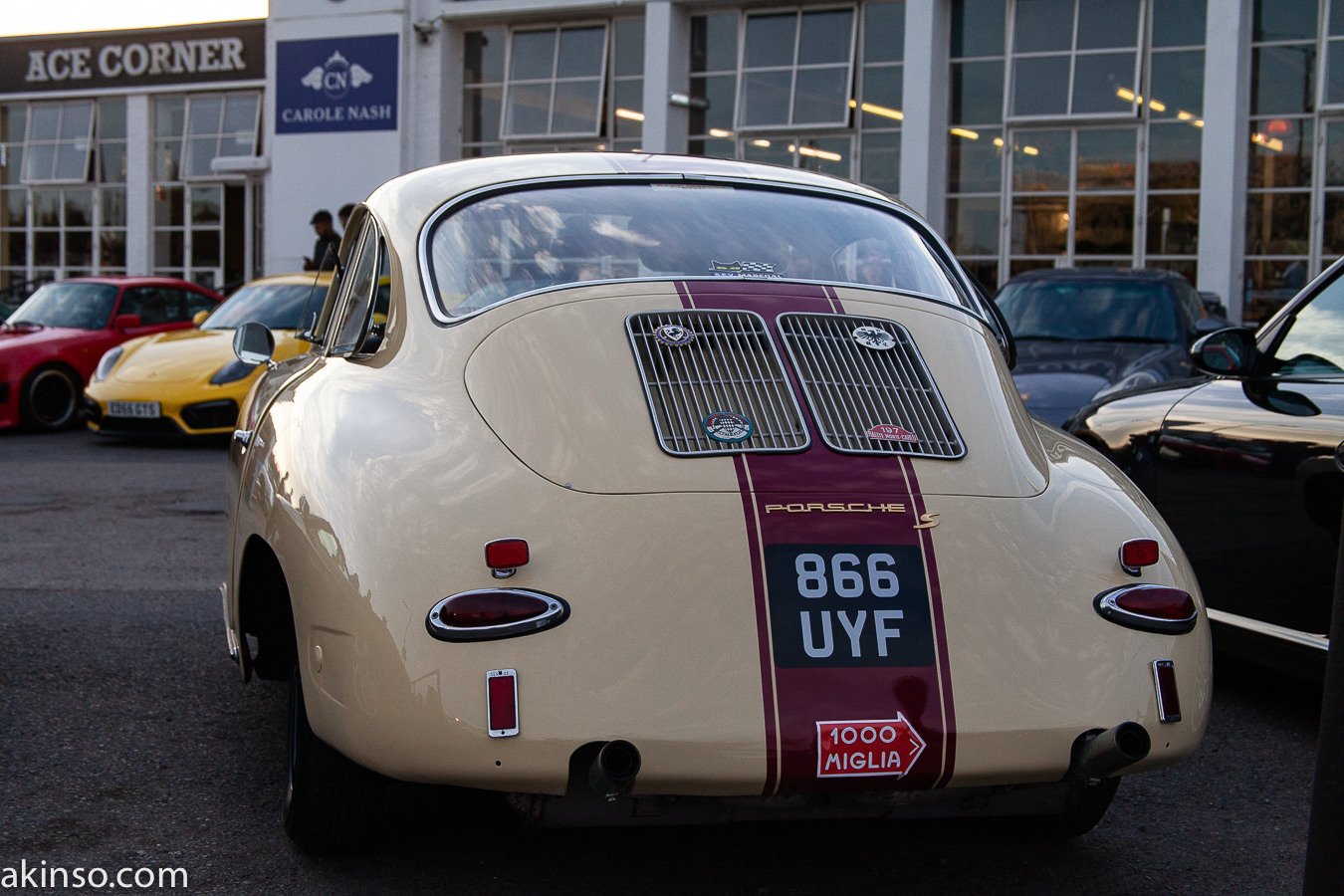 There are some cars and drivers you see regularly at this event, but occasionally you get to see some stunning 'new' cars like this special Porsche 356.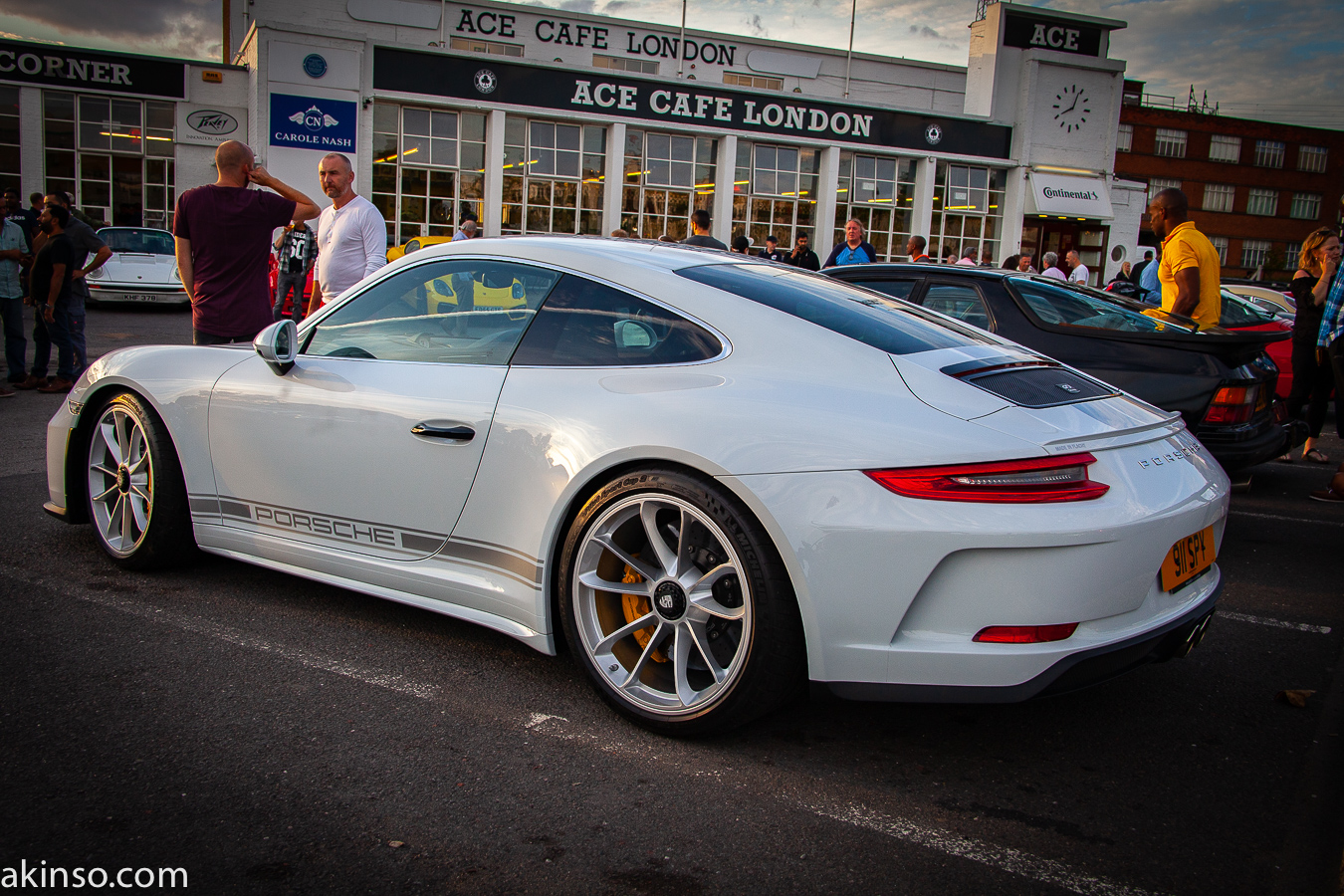 '911 Spy' was present at July's meet. 911 Spy is a Porsche 911 (991.2) GT3 Touring which is seen at most major car meets and events. The 993 Carrera RS pictured below is a Japanese import, proving the lengths people will go to to obtain these increasingly desirable cars.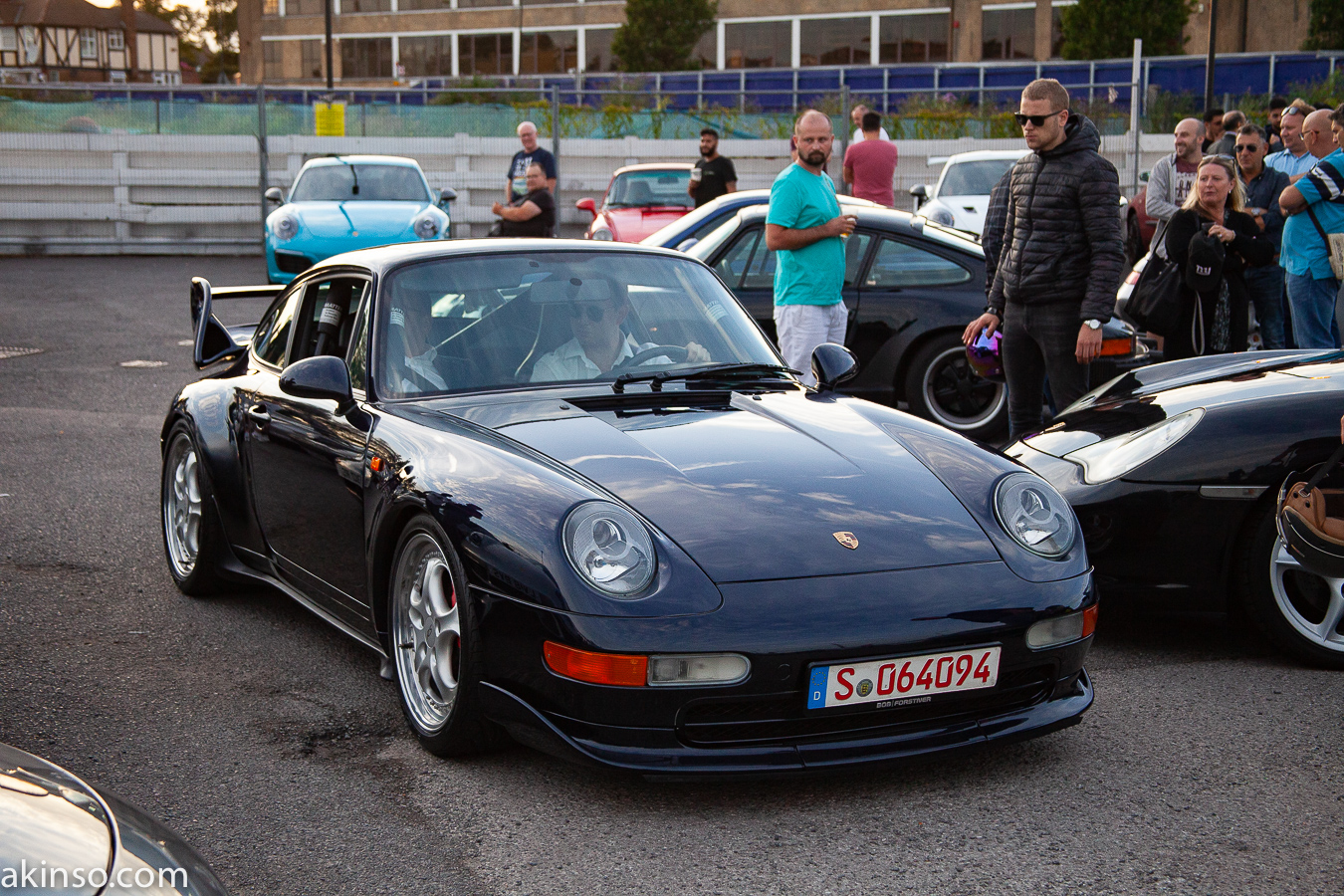 [envira-gallery id="3606″]
Notable Cars in this gallery: Porsche 911 (993) Carrera RS. Porsche 928, 911 (997.2) Turbo, Porsche Boxster Spyder,
Porsche 911 (991.1) GT3 and several 964 911's.
Hits: 347