I'll just come out and say it, the South East Supercar Club's breakfast meet held in the grounds of the stately Moatlands Manor in Tonbridge, Kent is the best car meet I have attended this year. It is probably one of the best I have ever attended, and I have attended a few.

Moatlands Manor House is an incredible building with a storied past. It is a 19th-century 'house' which was once home to the Lord Mayor of London. It also served as a maternity hospital in WW2. It also served as an evacuation hospital for mothers and babies during that great conflict.
In 1993, The Kent National Golf and Country Club (formerly knows as Moatlands) complete with an 18-hole course was founded here. The property served as a home for the club and course until 2009.

No ordinary 'house' then.

I met up with the rest of the South East Supercar convoy at The Moat, a pub a short drive away from Moatlands Manor House. I parked up and looked around and took in the stunning array of supercars already parked there as more stunning supercars arrived almost every minute.

'GT' Porsches, several Ferraris, and quite a few Lamborghinis, including a stonking Urus, were all assembled for the convoy. If this had been the entirety of the breakfast meet, it'd have been worth it, but I had not even seen anything yet.
Just before 10 am, we rolled out to begin the short drive to Paddock Wood and Moatlands Manor. 'Rolling out' is not so simple when you have dozens of high powered, low-slung supercars and we definitely provided an early-morning spectacle for the residents of that particular part of Kent.
Gallery

Our noisy and colourful convoy arrived at Moatlands Manor house shortly afterward and one be one, we were directed to one of the immaculate parking areas surrounding the house itself. The drive from the gates to the parking areas revealed more of this beautiful property, complete with mini-lakes and a stream.

I parked in field of supercar dreams next to a Mclaren 675LT, driven by the most pernickety individual I've ever had the misfortune to come across. He was simply not satisfied with the gap I had left between my car and his, despite the fact that his car's doors opened upwards and required less space to open. A clear case of the car is better than its driver.
Sigh.
Pernickety Mclaren 675 LT driver dealt with, I got out of the car and looked around. I was in one of two huge grass parking areas and these would soon be full of exotic supercars. I would also discover that these were not the only parking areas in use on that day.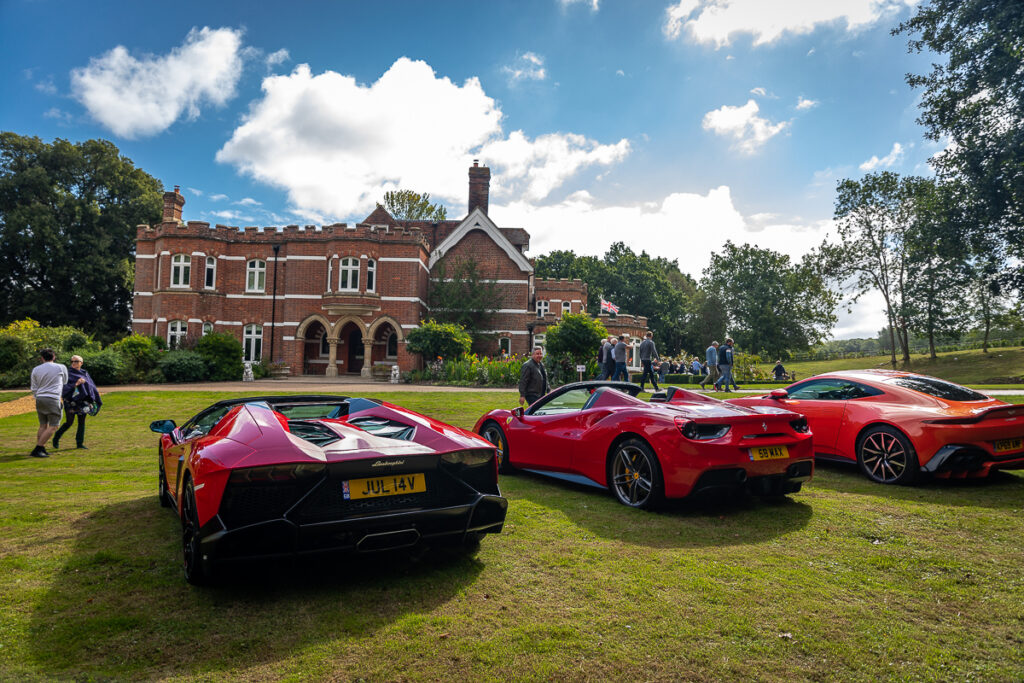 I left these fields to explore some more and discovered other smaller parking/display areas dotted around. One of these contained no less than THREE Mclaren Hypercars; a P1, a 'standard' Senna, and a Senna GTR, 1 of only 75 in existence.
Any car meet or motoring event boasting these three is definitely no ordinary car meet. And there were other special cars dotted around the place and pictures of many of them are in the gallery above.

As I said earlier, it was no ordinary car meet.
'Till the next time.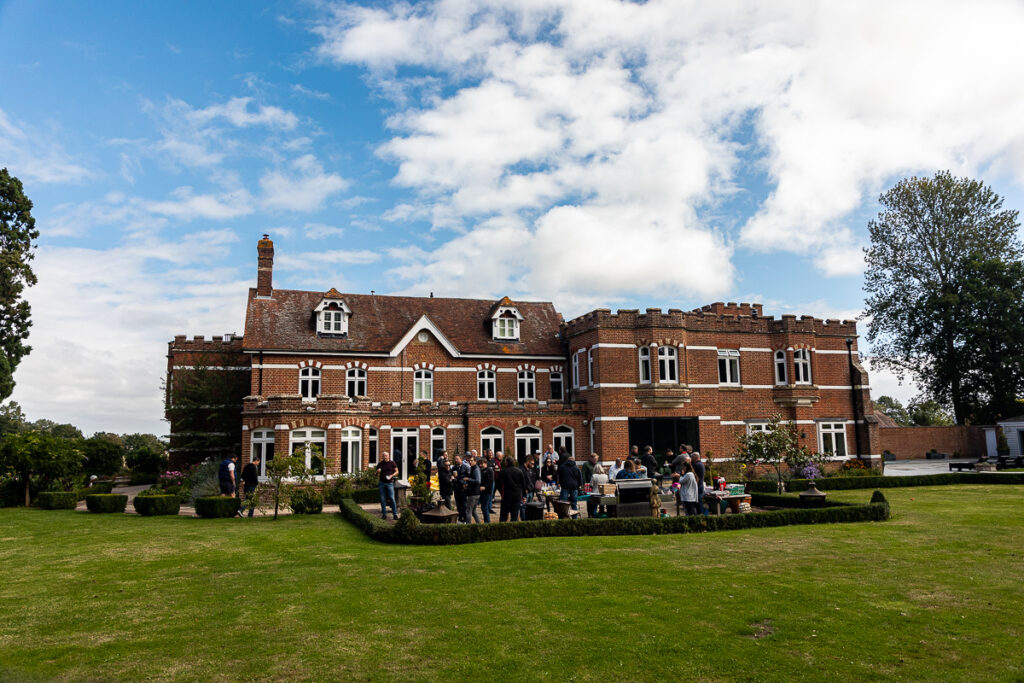 Were you there? If you were, feel free to put your thoughts and impressions in the comments section below.