Who sent me?
Who sent us?
Or in Nigerian slang it'd be: "Who send me?"
No one asked me (along with quite a few friends) to spend good money on flights, accommodation, bike servicing and equipment just to suffer climbing some mountains in France. We have friends travelling from Nigeria, the US, Switzerland and the UK just to take part in a cycling event. Huh??? Really? You mean fully grown men, men with high-flying careers and professions and most with families, will take the time, effort and expense just to ride a bicycle? In France?
Are you for real? What happened to Richmond Park? What is wrong with pootling around Richmond Park? "Why do you have to fly all the way to France to ride the same bicycle?" I hear you ask in obvious befuddlement? These are very good questions. Questions I have asked myself over and over again ever since we signed up to ride the 2017 L'Etape Du Tour.
The L' Etape Du Tour is one of the most iconic cycling events an amateur like myself can participate in. From the events' website: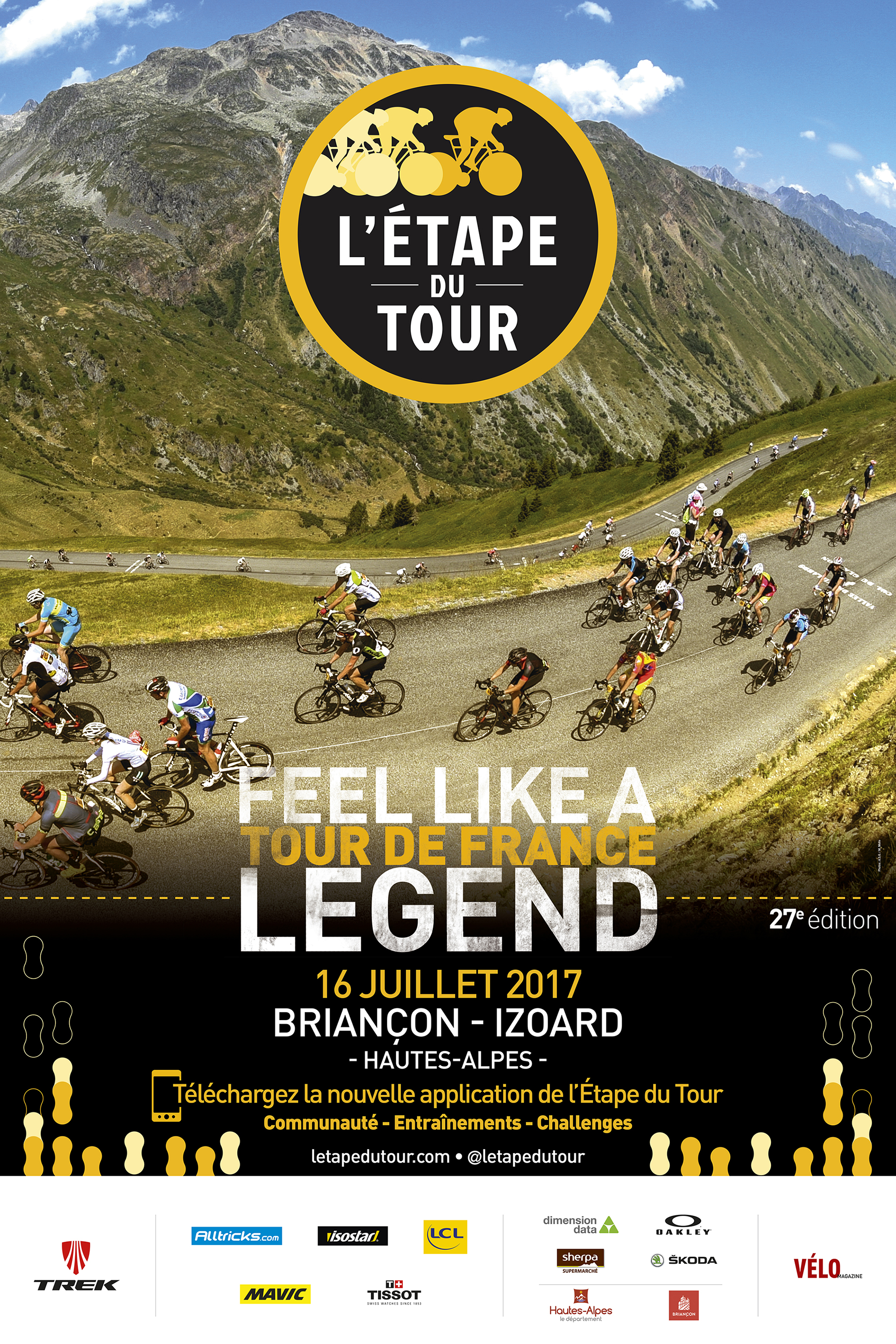 "BECOME A PART OF THE LEGEND
Live the legend of the Tour de France, riding on the same routes and under the same conditions as the professionals: this is the promise that L'Étape du Tour has kept since 1993.
Every year, we invite you to ride one of the mountain stages of the Tour de France: the same stage towns, the same routes, the same mythical climbs but also, and above all, the same race conditions as on the Tour. As the result of a significant amount of work carried out in partnership with the police, local organisations and local authorities, L'Étape du Tour is the only cyclosportive to offer routes which are entirely closed to traffic.
With 26 editions under its belt and a peleton of 15,000 participants, L'Étape du Tour is now Europe's benchmark cyclosportive event."
Wow! This will be as close an amateur like myself gets to riding in the Tour De France with Chris Froome et al. To ride the SAME EXACT route that Chris Froome will ride 3 days later is just too good an opportunity to miss.
It is an extremely tough sporting challenge and a tourist adventure rolled into one. We will discover some of the most beautiful parts of France during this event.
The 2017 edition of the Etape du Tour will take place this Sunday (July 16) on the route for stage 18 of the Tour de France – concluding with the first-ever summit finish on the Col d'Izoard.  The stage will start in the Alpine town of Briancon and will go over the Col De Vars and ends on top of the Col D'Izoard.